Detox Bath Soak 250g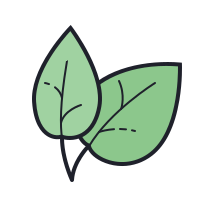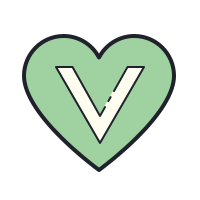 Our Detox bath soak helps assist your body with getting rid of unwanted toxins and replacing it with nourishment.
Benefits:
Bentonite Clay removes impurities from your body giving you an overall detox.
Epson salts are absorbed and help remove toxins your body, Improves circulation, increases magnesium levels in your body and helps improve energy levels.
Rock salts helps easy achy muscles and gives your skin a soft smooth feel.
Clump-free
A Calming scent of Lavender essential oil.
Made with natural ingredients. No chemicals, toxins or other nasties.
Handmade in small batches to provide you fresh quality products every time. 
How to use: Using the little scoop provided, Simply add desired amount to a warm bath and soak for at least 20 minutes.
Net weight: 250g
Ingredients: Natural Rock Salt, Natural Epsom Salt (Magnesium Sulfate), Natural Bentonite Clay, Pure Lavender essential oil, Dried Botanicals.
Warning: Do not use on face. For external use only. Do not ingest. If skin irritation happens discontinue use immediately. Store in dark cool place. Keep out of direct sunlight. Be cautious when entering and exiting bath tub.