Embossediva - Soy Candle 700g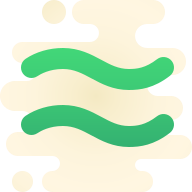 An astonishing embossed candle that will add a touch of style in any room. Our candles are hand poured with the finest quality soy wax, made using pure soy beans. The wax we use is eco-friendly, free from palm oil, petroleum and other toxic nasties. This is blended with the finest quality of fragrance oils to satisfy your senses.
Burn time: 100+ hours of pleasure. Suitable for larger areas. 
Wax volume: 700g
Hand poured with love ❤️
Made in Australia 
WARNING: please follow basic candle use instructions and read all warning labels which are on the bottom of the candle