LUX COLLECTION - The Premium Mo 300g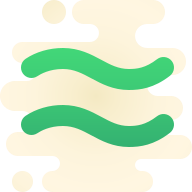 Every man wants to show off his awesome Mo! Scented with The Barber shop - A clean masculine scent, with bold woody notes of vetiver, cedarwood and fir needle combined with fresh bergamot, lemon peel and musk.
  Our candles are hand poured with the finest quality soy wax, made using pure soy beans. The wax we use is eco-friendly, free from palm oil, petroleum and other toxic nasties. This is blended with the finest quality of fragrance oils to satisfy your senses. 

Lid: Woodgrain
Design Colour: Black
Burn time: 50+ hours of pleasure. Suitable for medium & larger areas. 
Wax volume: 300g
Hand poured with love ❤️
Made in Australia 
*Candle already made ready to be shipped out*
WARNING: please follow basic candle use instructions and read all warning labels which are on the bottom of the candle