Soothe + Hydrate Body Lotion - 100g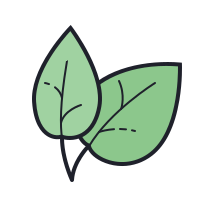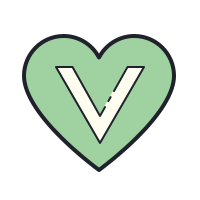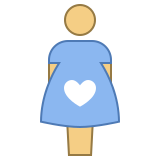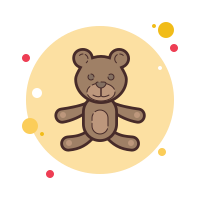 Our Soothe + Hydrate Body Lotion is designed to nourish your skin as well as reduce dryness, irritation and inflammation . Organic Evening primrose and Hemp Seed Oil combined with Calendula Extract and Organic Aloe Vera to soothe, nourish and hydrate. 
Benefits:
A uplifting blend of Bergamot and Geranium Essential oils.
Strengthens, Firms and tones your skin.
Has the ability to deliver long lasting moisture to your skin.
Reduces redness, itchiness and inflammation.
Ultra soothing and anti inflammatory properties.
Rich in linoleic acid, Vitamin E, Omega 6 and 9.
Suitable for all skin types. Safe to use during pregnancy and on children over the age of 6 months.
PH Balanced.
Luxurious packaging to ensure purity and duration of your product.
Made with natural ingredients. No chemicals, toxins or other nasties.
Handmade in small batches to provide you fresh quality products every time. 
How to use: Gently Massage a small amount onto dry/flaky skin. Use when needed.
Net weight: 100g
HERO INGREDIENTS 
Calendula Infused Sunflower Oil - AKA Marigold is has many skin benefits, anti-inflammatory and anti-fungal properties which relief dry, chapped and itchy skin as well as creating a protective barrier over your skin. Boosts hydration and softens skin.
Jojoba Oil -  Rich in Vitamin B, E, antioxidants and essential fatty acids that work together to help repair damaged skin cells, improves skin blemishes, fight premature ageing and provide long lasting moisture and hydration for your skin.
Hemp Seed Oil - Is extracted from the cannabis plant. Hemp seeds contain a high source of protein as well as being rich in essential fatty acids, omega-3, omega-6 and omega 9. It has nourishing properties which help to even out skin tone and relieves skin inflammation from overly dry skin. 
Evening Primrose Oil - Offers skin cell regeneration, anti-wrinkle and soothing properties. Rich in linoleic and gamma linolenic acid which helps retain moisture in your skin, a light oil that is absorbed quickly.
Full Ingredients: Aqua, Olivem1000 (Natural Olive Emulsifying Wax), Shea Butter (Butyrospermum Parkii), Organic Aloe Vera Juice, Hemp Seed Oil (Cannabis Sativa), Organic Evening Primrose (Oenothera Biennis), Calendula Infused Sunflower Oil, Calendula Extract, Cetearyl Alcohol (Vegetable Derived), Jojoba Oil (Simmondsia Chinensis), Vegetable Glycerine, Xanthan Gum, Bergamot Essential Oil (Citrus Aurantium var. Bergamia), Geranium Essential Oil (pelargonium graveolens), Vitamin E, Natural Preservative. 
Warning: For external use only. Do not ingest. Avoid sun exposure after application. Do not use for children under the age of 6 months. If skin irritation happens discontinue use immediately. Store in dark cool place. Keep out of direct sunlight.